Fillmore County Hospital
Geneva, NE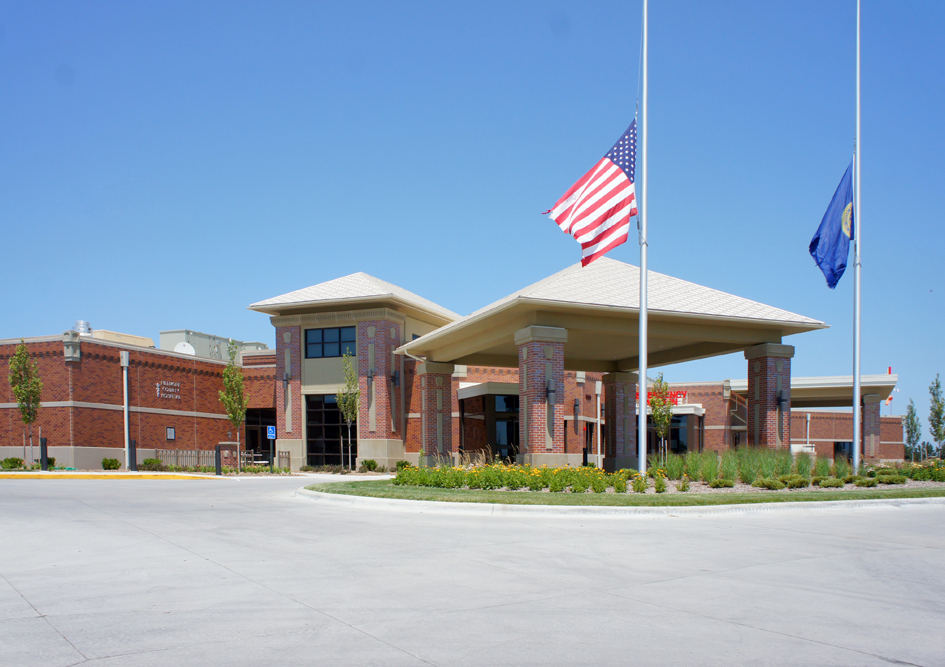 PROJECT
Fillmore County Hospital
DESCRIPTION
The single story 58,000 SF critical access hospital consisted of load bearing precast wall panels. These panels included inlayed thin brick in a running bond pattern as well as many accent and cornice trim compontents. The project required exterior walls to be installed during the cold Nebraska winter, for which the precast wall panels made an excellent building system during construction.
LOCATION
Geneva, NE
ARCHITECT
Health Facilities
CONTRACTOR
Sampson Construction
PHOTOGRAPHY
Sampson Construction Company / Enterprise Precast Concrete, Inc.