Park Place
Leawood, KS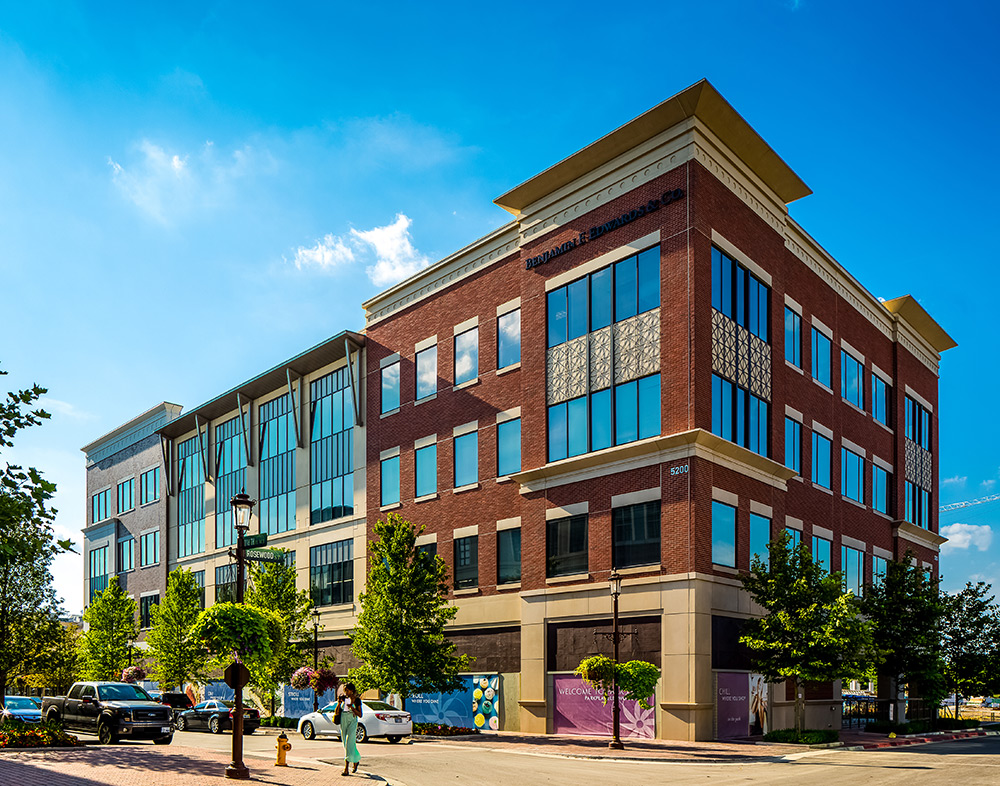 PROJECT
Park Place
DESCRIPTION
Park Place is an upscale retail, restaurant, residential and office development. In addition to thin brick, these two buildings feature exposed precast cladding panels, produced with form liners and an acid etch finish. It also incorporates medallions, bumpouts and cornice work.
LOCATION
Leawood, KS
ARCHITECT
Opus AE Group, L.L.C.
CONTRACTOR
Opus Design Build, L.L.C.
PHOTOGRAPHY
Dirk McClure / Enterprise Precast Concrete, Inc.