Bunge USA
St Louis, MO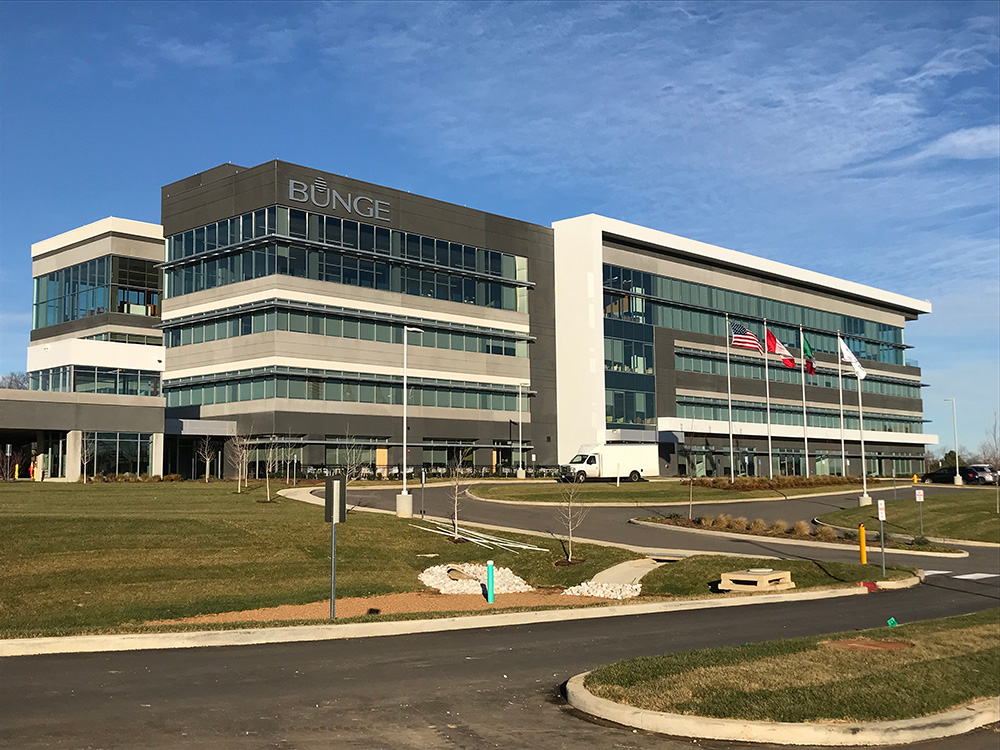 PROJECT
Bunge USA
DESCRIPTION
Enterprise Precast Concrete was brought on board early for budgeting and design assist services. This allowed the project to be secured in Enterprise Precast Concrete's production schedule while ensuring that the panelization and detailing was going to be as efficient as possible.
The 38,145 of architectural precast panels project had 3 different precast colors. They were a combination of insulated and non-insulated panels with an acid etch finish.
LOCATION
St Louis, MO
ARCHITECT
Opus AE Group, L.L.C.
CONTRACTOR
Opus Design Build, L.L.C.