Gavilon Headquarters
Omaha, NE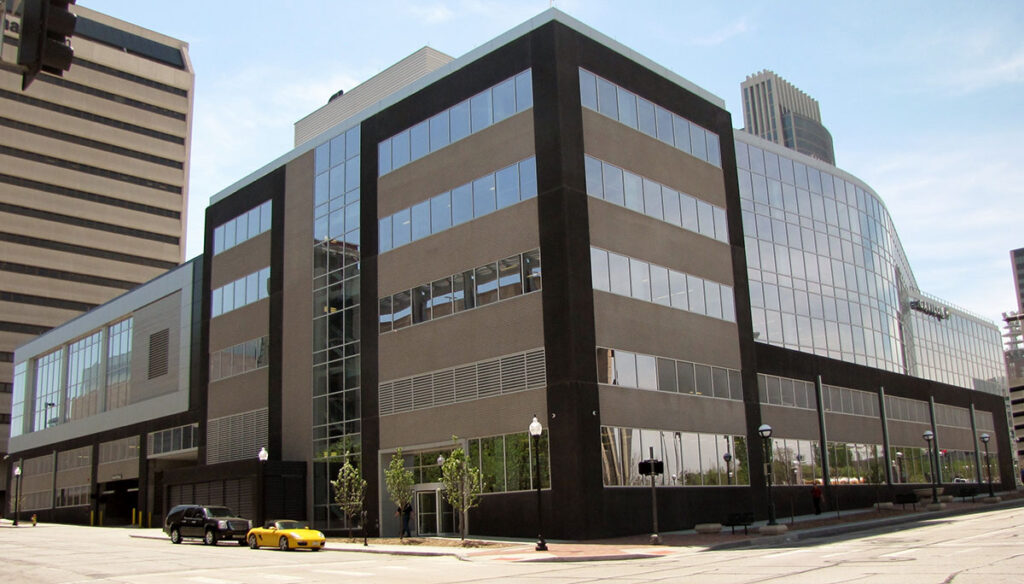 PROJECT NAME
Gavilon Headquarters
DESCRIPTION
Opus Development partnered with Gavilon Group to develop a key piece of downtown Omaha real estate for their 128,000 SF North American Headquarters. The 6" thick precast cladding panels where supported from the Steel framed structure and were comprised of integral colored charcoal concrete with a smooth acid etch finish and light grey colored concrete that included a horizontal ribbed formliner pattern on the spandrel panels.
LOCATION
Omaha, NE
ARCHITECT
Opus AE Group, L.L.C.
CONTRACTOR
Opus Design Build, L.L.C.
PHOTOGRAPHY
Enterprise Precast Concrete